HELLO
DEVELOPERS!
COMPREHENSIVE
GAME TRANSLATION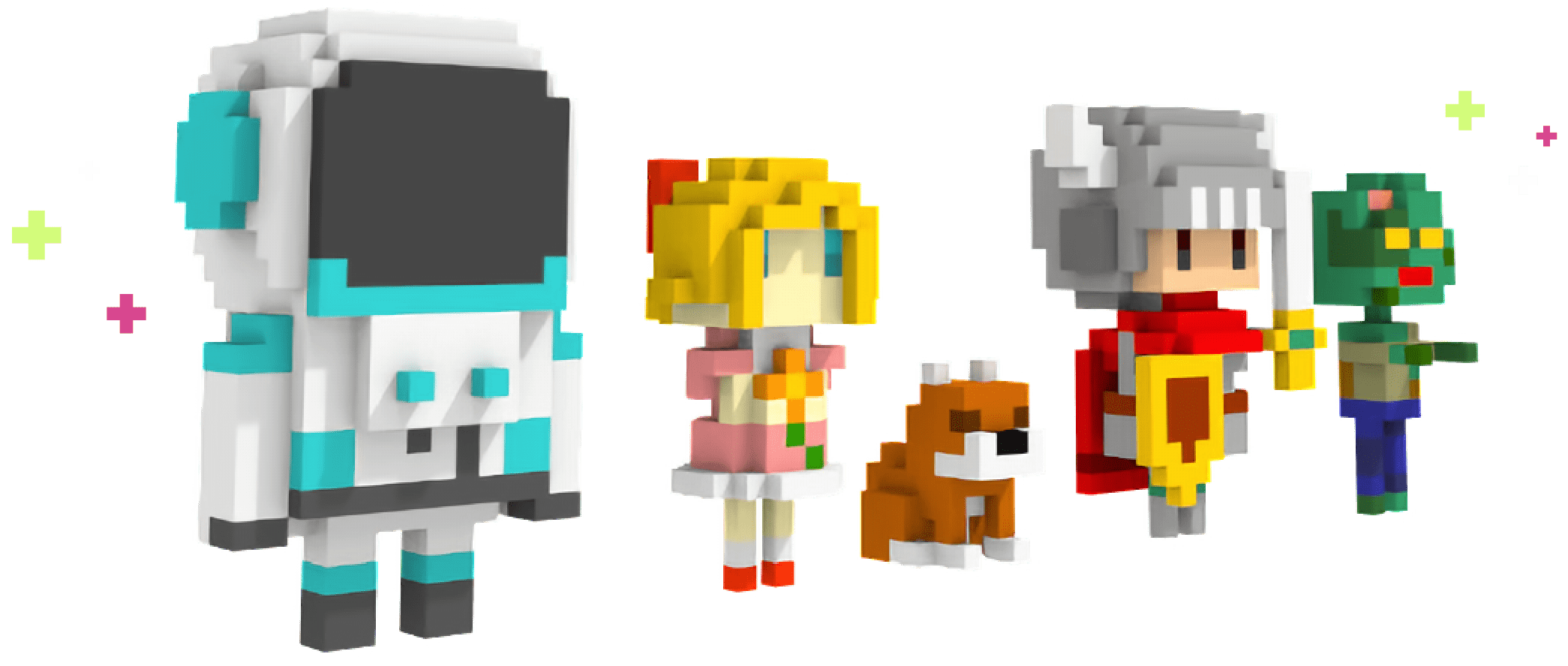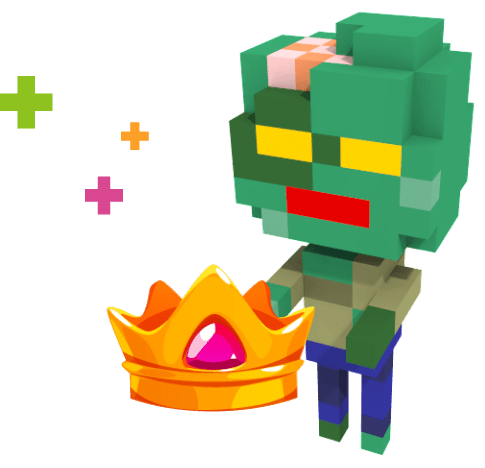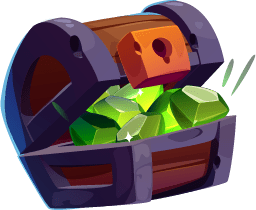 OUR SERVICES
We will support you not only with the translation of your game,
but with the complete localisation of your title.
Our Native Japanese Team commits to create an appropriate and contextual interpretation and
translation of your scripts for the Japanese audience.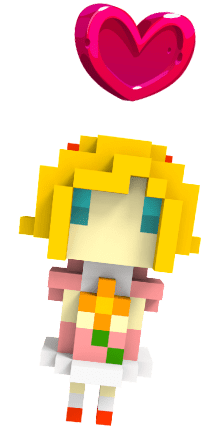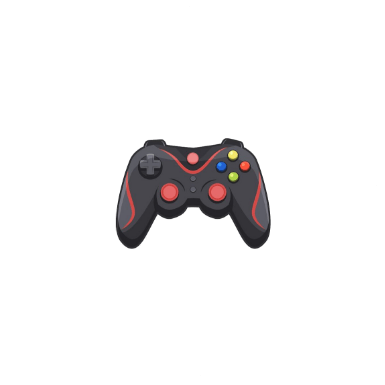 GAMES
We work with every genre of games to translate including UI, speech lines, settings, credits and everything else you can think of. As any original title is unique, we aim to treat each work individually with care to fit the world you've created as precise as possible. To see this goal through we will offer you flawless scripts and even test them with a playthrough of the Japanese version.
The scale of translation is up to you, from single lines, locations, names or even just Characters Names in Kanji, we can help you create a fitting wording for anything in Japanese.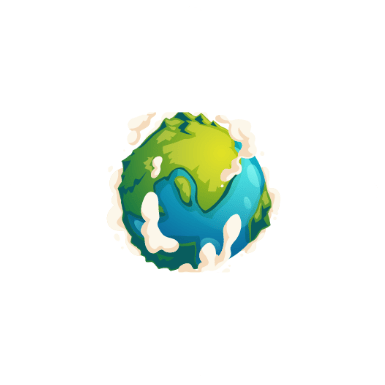 SOCIAL MEDIA
Twitter: To connect you and your fans even closer, Twitter is a great way to bridge that gap. Having an active account for news, reports or updates for your title in Japanese will help your fans stay up to date with anything.
We translate your tweets of your official Twitter account and interpret them for your Japanese audience.
Mails: For any official mail exchange between you and the Japanese press, youtubers, writers etc. we provide contact on behalf of you.
Videos: For any videos such as trailers, movies or tutorials we add subtitles in Japanese, translated from content that you've produced.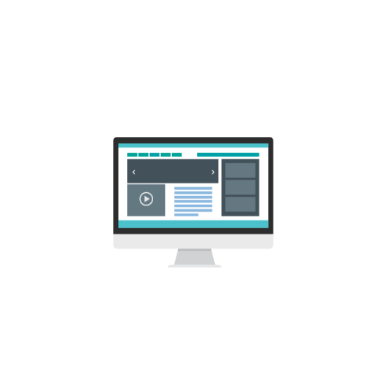 WEBSITE AND
STORE PAGE
With your official Website and store page translated to Japanese you can widen the audiance of your title. Unlike any "automated translation", we make sure our work reflects the cultural enviroment by having a natural and accurate sounding localisation.
This includes any developers who want to crowdfund their project and aim to reach everybody.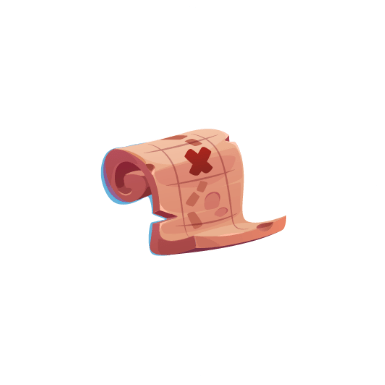 PRINTING SERVICE
If you hold an event in Japan we will help you to prepare handouts, flyers and pamphlets in Japanese for you to hand over to your audience. To achive this we will go all the way help you send out a print order to an experienced DTP editor. Once you're in Japan you can recieve your finished documents wihtout having the struggles of bringin them overseas..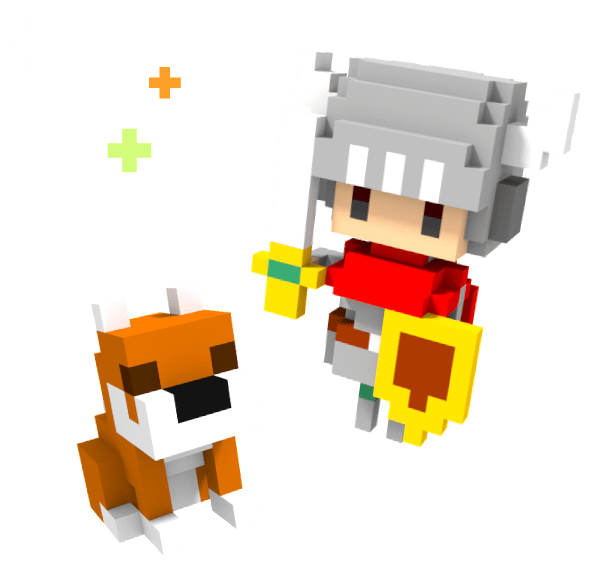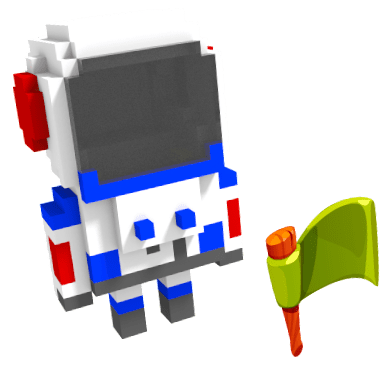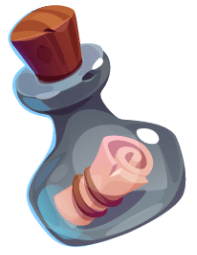 ABOUT US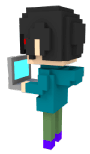 K
Advisor
In charge of Mathmatics,
IT, physics terms check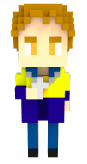 Y
Advisor
Australian indie game
dev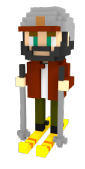 S
Advisor
Guide of European
culture.
Speaks German and English.
The language barrier for Japanese players is much higher than what most developers think.
They are reluctant to read even short texts such as UI or system messages that are written in English. Our goal is to assist game developers in order to reach every player throughout Japan and to popularize it with translation.
We've worked as instruction-manual as well as game translator for a developer since 2014 and started as an independent business in 2017.
Next to our direct work on games we're also writing official twitter posts and mails to the press or youtubers representing the developers.
Furthermore we've even acted as an interpreter for interviews at TGS 2016.
With those experiences we seek to help all developers with the localisation of their title.