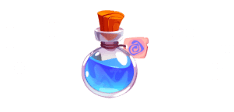 FAQ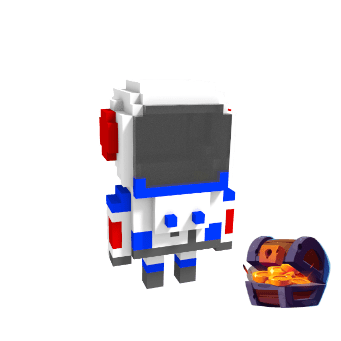 What do I need to provide you with for the localisation?
Please send us the following items:
-An organized script we can follow
-A game-key to estimate the amount of work we can do for you
-Character traits that discribe age, apperances, concepts arts and everything that helps us understand your world
-Anything that gets us a feel of the world you created, even if your title isn't fully developed
How much do you charge for your service, how do we pay you and when?
The cost is calculated based on the number of words. We prefer paypal, but bank transfers are also possible.
We want our payment terms to be as flexible as possible for you. For example you can pay for each chapter or simply after you recieved our service.
Does the cost increase if the scale of my project requires more localizers?
We won't charge anything more than the agreed payment, even if we require more translators internally.
I don't want my game throughly translated, but I want my character to shout a skill name written in Kanji!
Do not worry! We can offer you a topical localisation service based on your idea. We help you find the best Kanji character and meaning for your setting!
At the state I'm currently at, I'm unsure of the scale of the translation work, however, I'm very interested to know more about the service you can provide. Can you give us more information?
Cost and delivery date is both based on any information you can submit to us. By working together we're sure we can help you with any questions you need to be answered!
I'm highly interested to have my work localized in Japanese, however, my idea of the game is to have it in pixel art. Does this cause any problems with the font choice for the Japanese characters?
We'll help you find or create the right font for all characters in Hirigana, Katakana and even Kanji with a style that is suitable to your title
I want to have my game localized, but I'm unsure if my English script is written flawlessly.
We offer a proofreading service that extends to rewriting the script so that it sounds completely natural in English, worked on by our native-English speaking staff. Please be rest assured our focus will be on rewriting while staying true to the original text, and we will even discuss the script with you before the rewrite to ensure your concerns or desires are met. We can even provide your script with natural-sounding slang and other dialects such as old-fashioned English.
I have… no money… right now. Do you offer any free service?
I'm afraid even we don't pluck money from trees.
However, even if your budget is tight we will help you find a solution to that problem with our flexible payment conditions.